One of the biggest issues right now is health. Global health appears to be in the news regularly, as we find out more about health conditions around the world — and compare these conditions to health in the U.S. Public health professionals are always trying to figure out ways to improve the health of citizens at home, and in other countries. You don't have to be professional involved in public health to learn about the state of global health, though. If you are interested in learning more about global health, here are 52 informative videos:

General Global Health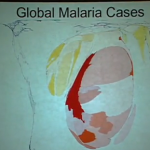 These videos look at general global health issues, and can provide an overview of the challenges associated with global public health.
Disease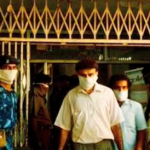 One of the biggest issues associated with global health is the prevalence of disease. These videos can help you learn more about the diseases that afflict people around the world.
Health Care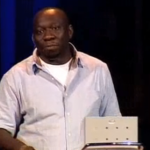 How does health care in other countries compare to what we have in the U.S. and other developed countries? These videos look at health care challenges and conditions all over the globe.
Innovations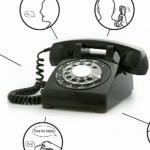 These videos look at innovative ideas related to global health. Look to the future, and see what is being done to solve some of the global health issues we face.