With the recent attention on public health and the health care reform debate, it is little surprise that many are interested learning more about the subject of health policy. If you work in public health, or if you are just interested in learning more about this interesting field of study, you can use open courseware to help you get a handle on the subject. There are a number of excellent free open courseware classes to help you study public health:
Basics of Public Health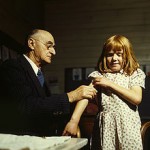 If you are interested in the basic principles and practices behind public health, these open courseware classes are a good place to start:
Disease and Epidemiology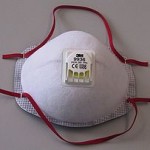 Public health includes the tracking of disease outbreaks and understanding the nature of epidemics. These open courseware classes can help you better understand disease in the context of public health.
Public Health Policy & Law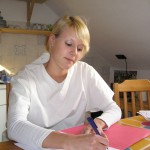 Public health policies are enacted in an effort to preserve the wider health of the population. And, of course, law is involved as well. Learn the parts policy and law play in public health.
Environment and Health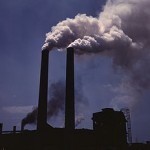 Another big public policy issues is the environment. And the environment is related to health. These courses address public policy and environmental concerns.
Pharmaceutical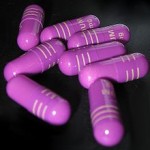 The pharmaceutical industry is one of the main topics of conversation in public health. Learn more about pharma with these interesting free open courseware classes.
Managed Care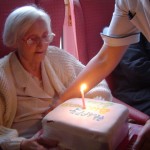 Part of public health is related to how we manage care, especially for the aging. These courses are on managing care, and on elder care.